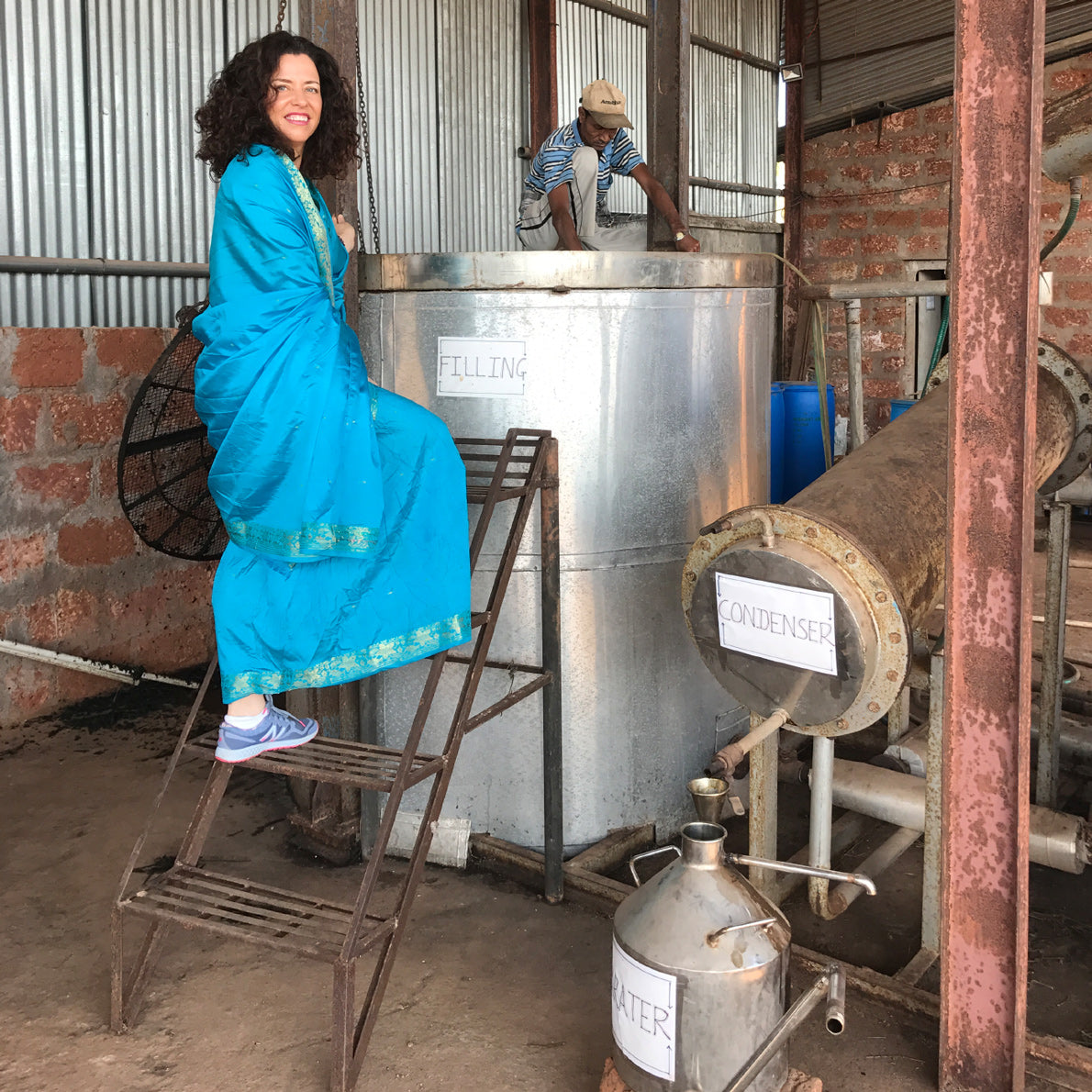 Artisan
BEYOND ORGANIC
Our commitment to quality extends beyond just organic. We work to find raw materials from farms that practice sustainable and regenerative farming methods. Dr Matea, our founder, travels to visit farms in the United States, India and other countries to see first hand how plants are cultivated and harvested..
HONORING THE EARTH AND ALL WHO CARE FOR THE PLANTS
"It was important to me to visit farms and see the process of distillation first hand. Also, meeting the people who grow and harvest the plants and seeing that they have a good quality of life aligned with our company values. We believe in fair trade." Dr. Matea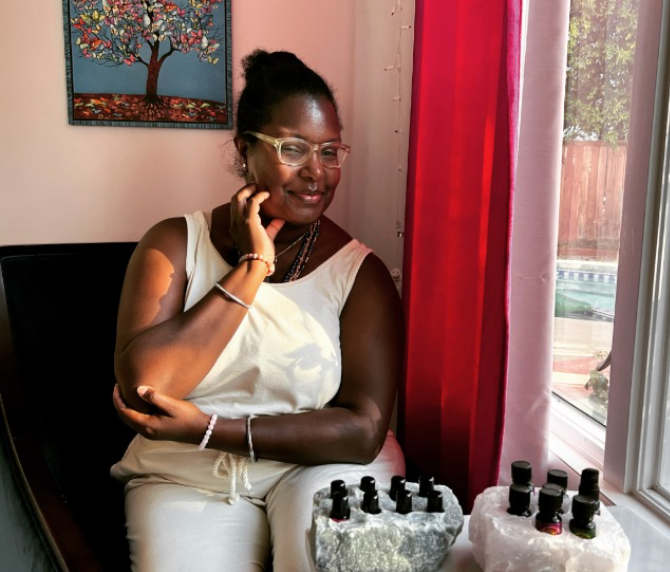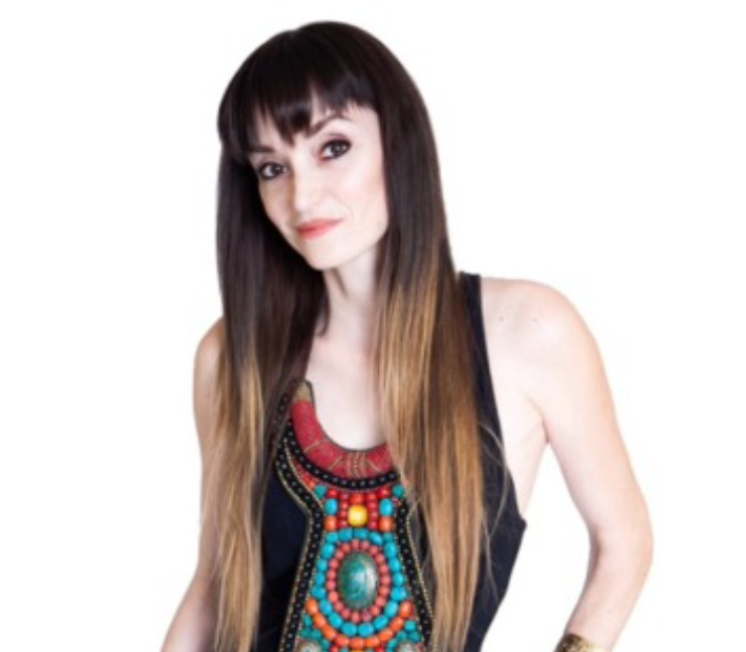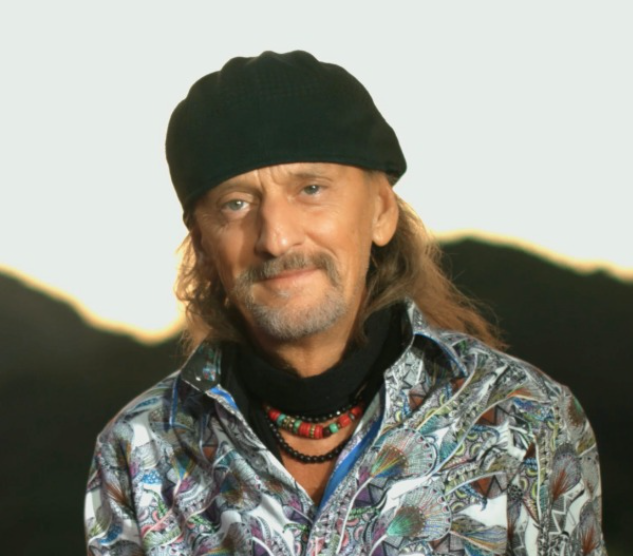 Every Drop is Precious
Bringing you the finest essential oils for healing and inspiration is our passion. Doctor formulated and tested.
Los Angeles Retail Locations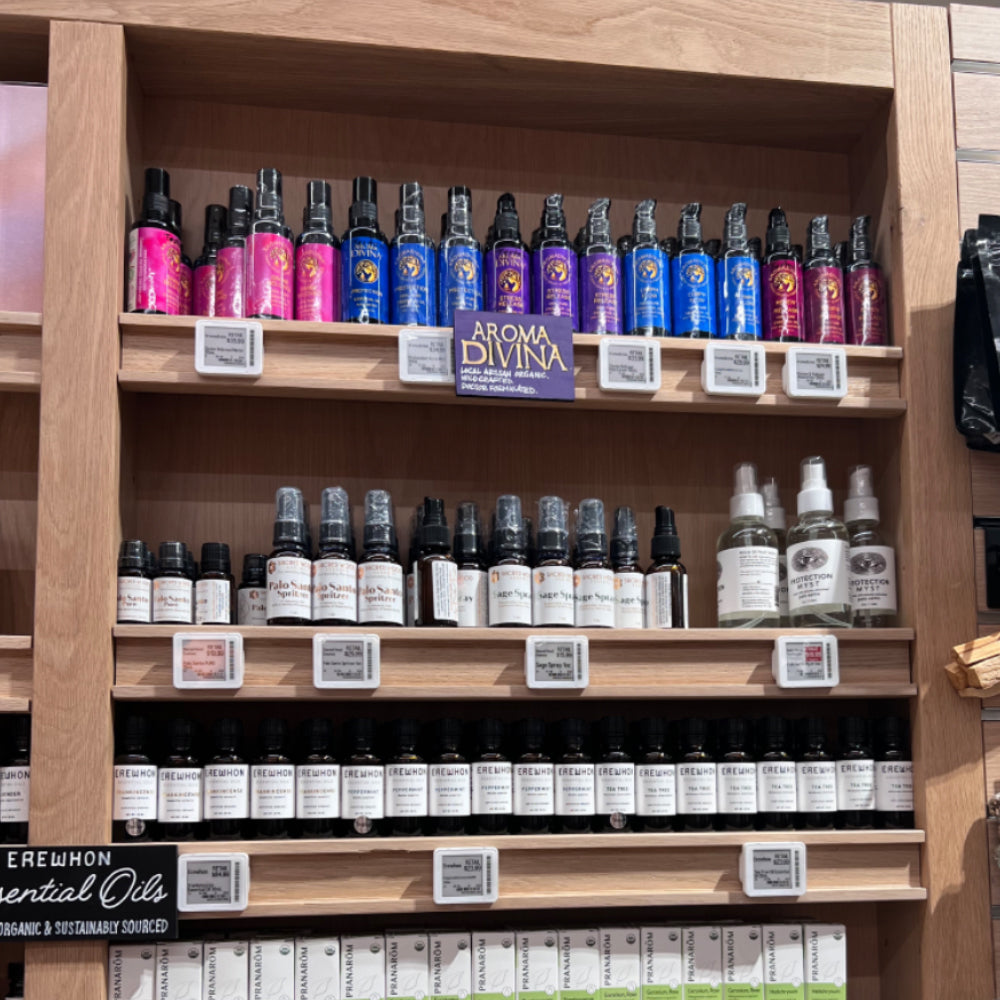 Erewhon Markets
Find us in Los Angeles at all eight Erewhon Market Locations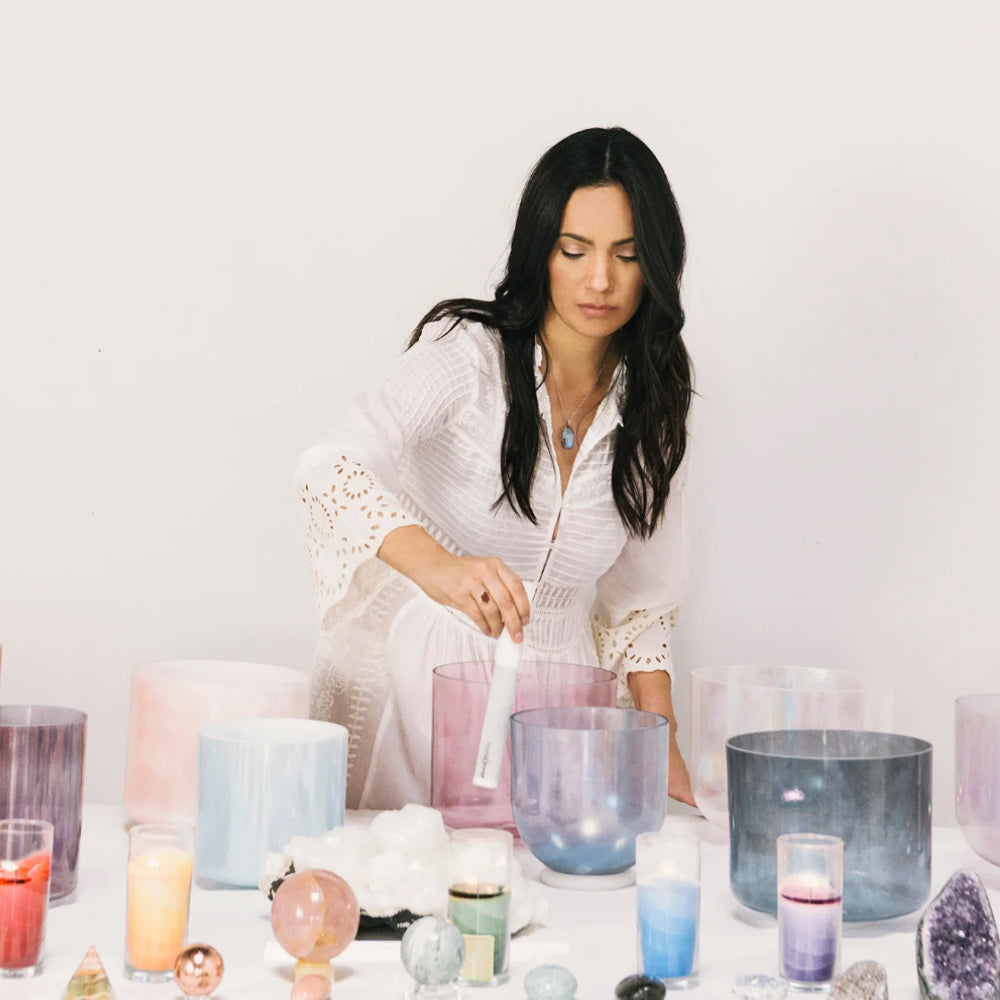 Sacred-Light
Find our products at the beautiful Sacred-Light Store, founded by sound healer, Arlene Uribe.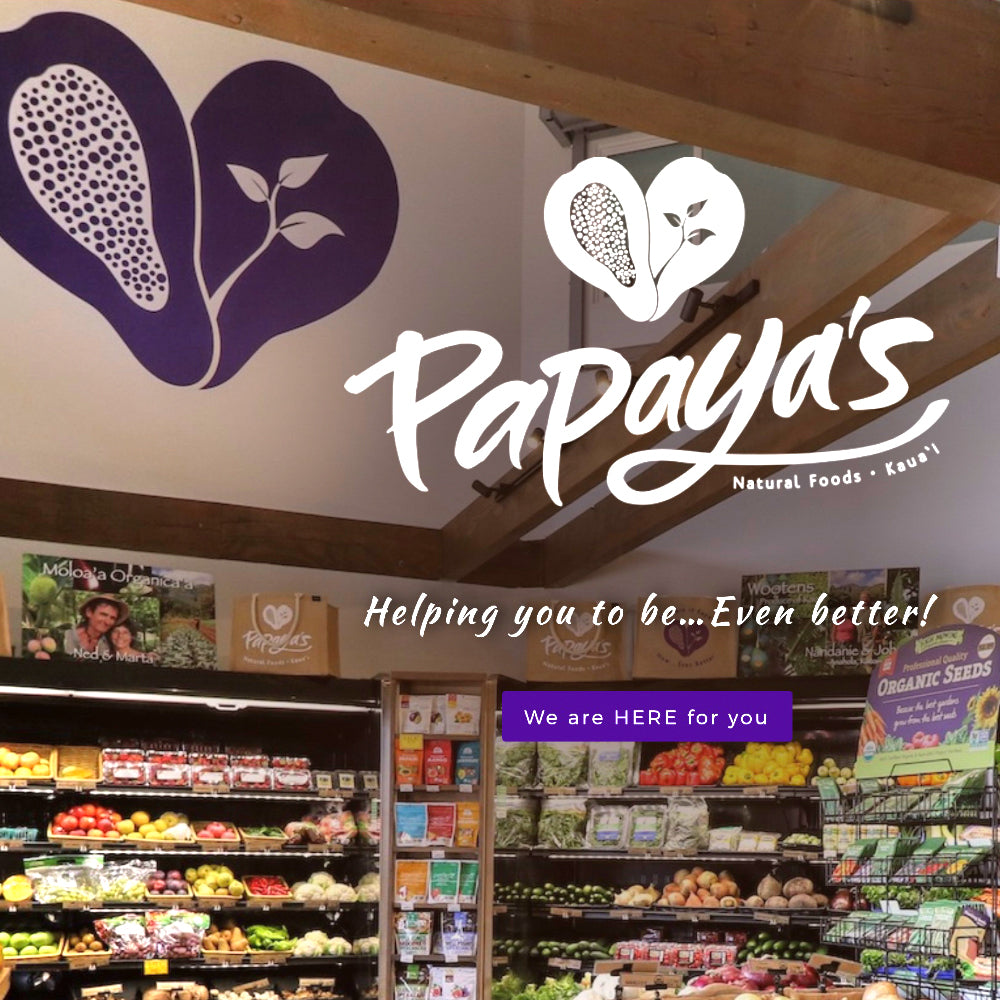 Papaya's Natural Foods
Our journey began on the beautiful island of Kauai, Hawaii in 2003 by Dr. Matea Polisoto, Naturopathic Doctor